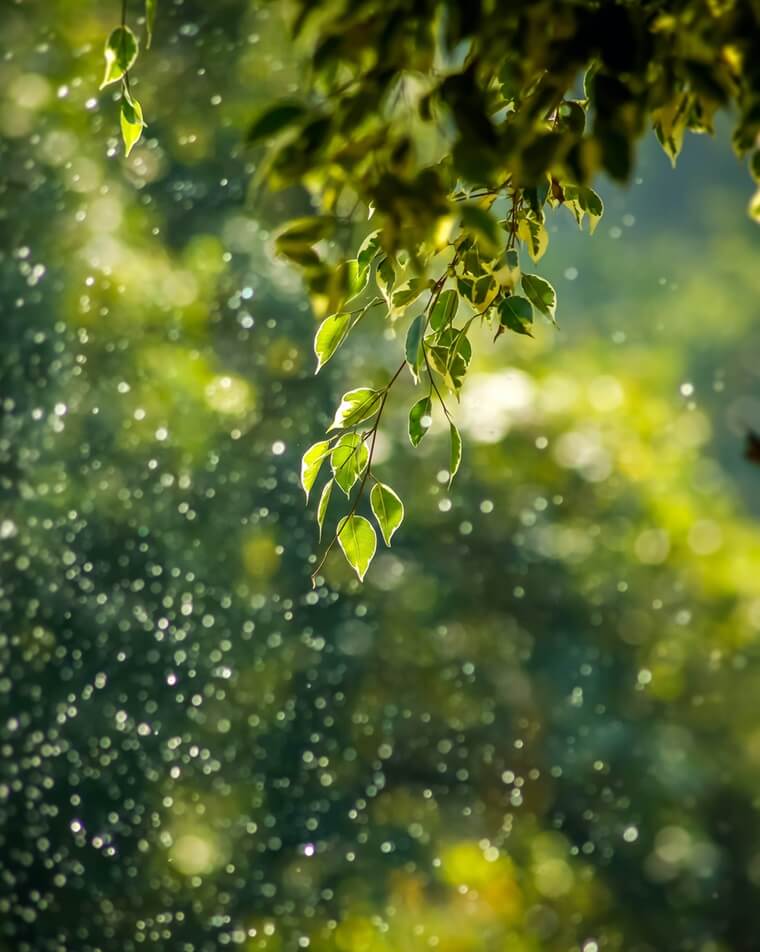 Green Squared Certified Products.
Multi- attribute third party certified sustainability standard for Metropolitan Ceramics' products.
All Metropolitan Ceramics' Products are Green Squared Certified
Green Squared is North America's first sustainable product program written exclusively for tiles and tile installation material. Green Squared involves the sustainability product standard ANSI A138.1 and the third party certification to that standard.
Metropolitan Ceramics is your source for Green Squared Certified ceramic quarry tile and thin brick. Ironrock, maker of Metropolitan Ceramics quarry tile, METROBRICK thin brick, and Royal Thin Brick, has gone through the certification process with SCS – Scientific Certification Systems – and has obtained Green Squared Certification for all products.
This means that Ironrock has met the certification criteria in all categories, including environmental product characteristics, environmental product manufacturing /raw material extraction, end of product life management, progressive corporate governance and innovation. Part of the certification includes certified products; all Metropolitan Ceramics quarry tile and thin brick products are Green Squared Certified.
Green Squared Certificate
Green Squared is included in the LEED Certified Multi-attribute Products & Materials credit. Use this current Green Squared certificate when applying for the credit using Metropolitan Ceramics' quarry tile and thin brick products.