Metropolitan Ceramics quarry tile is the best solution for demanding flooring applications like commercial kitchen floors.
UNGLAZED CERAMIC QUARRY TILE
UNGLAZED CERAMIC QUARRY TILE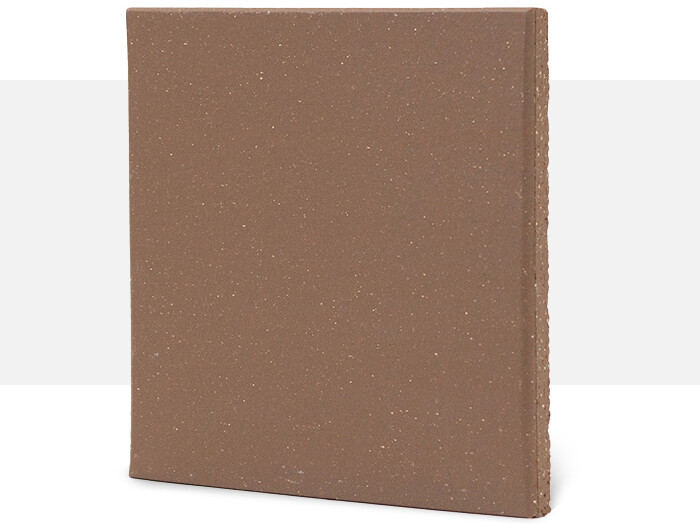 QUARRYBASICS®
Durable Quarry Tile for Every Application
QUARRYBASICS® unglazed ceramic quarry tile is Metropolitan Ceramics' most popular quarry tile product line. The seven colors in the QUARRYBASICS color palette provide various earth-tone colors from which to choose. QUARRYBASICS tiles are slip resisting and very durable. Use QUARRYBASICS both indoors and outdoors in areas that require reliable floorcovering with a through-the-body natural color.
QUARRYBASICS® XA-ABRASIVE
Quarry Tile for Applications That Require Added Slip Resistance
QuarryBasics XA Abrasive combines a silicon embedded surface with the metallic additive through the body of the tile to create a one-of-a-kind added slip resisting tile. Use QuarryBasics® XA Abrasive in challenging environments where durability and slip resistance are essential. Heavy traffic commercial and restaurant kitchens are prime examples.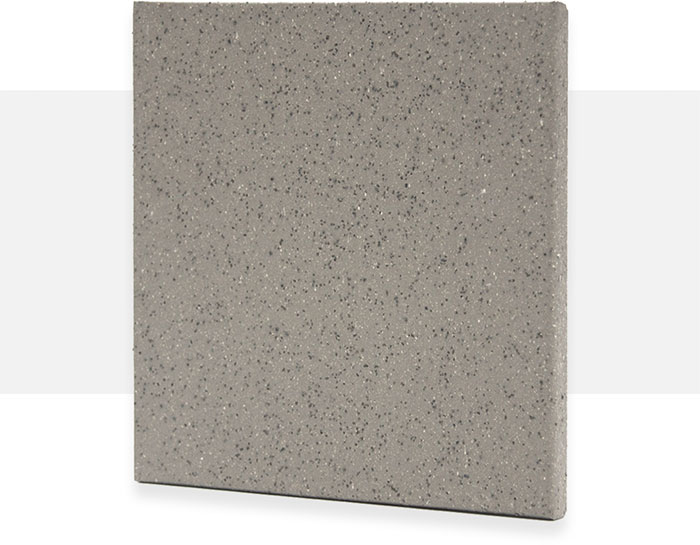 Additional Available Products
Metropolitan Ceramics gives you the largest selection of quarry tile products  available. Choose from products for an outdoor patio to a heavy commercial application. Here are more quarry tile options, including a treaded quarry tile and a textured 4" x 8" tile.
METRO TREAD®
Added Slip Resistance Tile
METRO TREAD® is Metropolitan Ceramics' other added slip resisting product, featuring nine raised treads across each tile's surface. These treads will last the test of time. Use METRO TREAD for areas with nasty spills, excessive moisture, and extreme temperatures. Use METRO TREAD anywhere a raised tread will help with added slip resisting protection.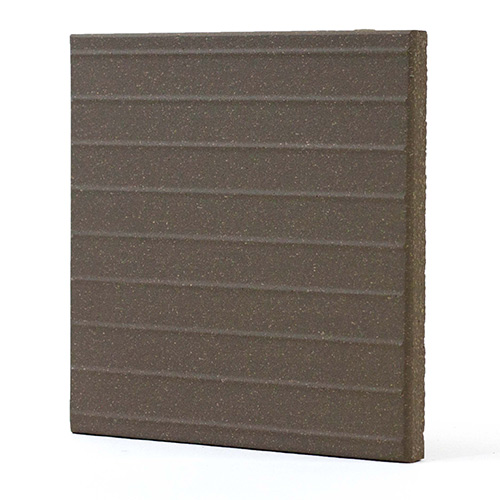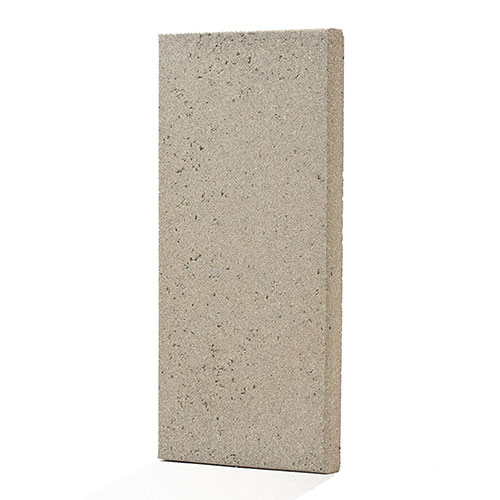 DOWN TO EARTH®
Textured Quarry Tile
Down to Earth® is Metropolitan Ceramics' quarry tile offering with a traditional textured finish and classic design. Use Down to Earth to bring the look of textured tile to both commercial and residential applications indoors and out. Enhance the face of a cement slab patio or complete the look of a welcoming entryway. Down to Earth has the same slip resisting characteristics and durability as Metropolitan Ceramics other quarry tile product offerings.