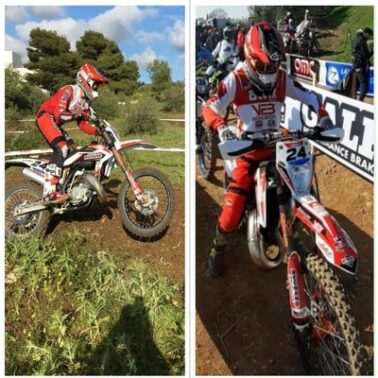 We are proud to support Alessandro Rossi's efforts in the National Racing competitions ENDURO 21 & GNCC 22
ProTile is a proud sponsor for Alessandro Rossi since 2020. Alessandro Rossi was born in Sassuolo Italy in 2001.
Prospec, LLC Hosts Large Format Porcelain Panels: Specification, Fabrication & Installation Methods
The event was located at a state-of-the-art facility in Fairfield, New Jersey which focuses on the in-stock materials of Large Format Porcelain Tiles.