ProSpec LLC® works with Architects, Designers, Owner/Developers, and Design/Build Firms to assist in streamlining the process of selecting materials by offering product in multiple categories: Porcelain Tiles and Panels, Ceramic Wall Tile, Engineered Quartz & Acrylic Solid Surfacing, Terrazzo Flooring, Wood and Luxury Vinyl Plank Flooring, Substrate Prep & Installation Systems.
For 24 years, ProSpec LLC through our related distribution companies have supplied some of the largest commercial projects in the Northeast and around North America.
We present, specify and supply various building materials that are tested and warranted for it specified use on commercial projects. We are a Women Owned Business certified with New York City and the Port Authority of NY and NJ. Our unique and specialized project tracking system ensures timely follow up for expert logistical support and prompt project delivery. Our team is experienced and ready to bring value to your project. We look forward to the opportunity to collaborate with you!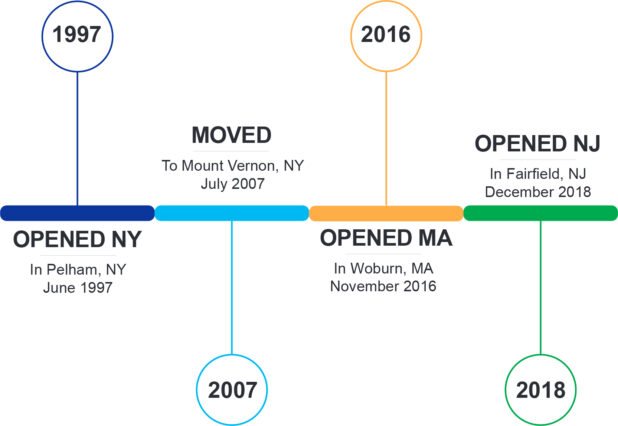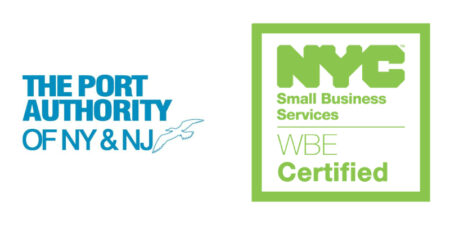 Pro Tile Distributors offers Porcelain and Ceramic Tile products from the world's premier manufacturers. We provide complete solutions, cross warranted with installation systems, delivered on time and within budget.
Pro Stone Systems is a Distributor and Commercial Representative of Engineered Quartz, Acrylic Solid Surfacing, and Natural Stone products. We provide expert logistics and delivery of slabs and panels, along with technical support for fabricators and installers.
Pro Wood & Flooring Systems distributes Greenguard Gold Certified, domestically-made Engineered Wood Flooring, and Floorscore certified, Phthalate-free Luxury Vinyl Plank Flooring. Our products are cross-warranted with complete installation systems for commercial project supply.
Pro Terrazzo Systems is a Commercial Representative and Distributor of poured in place Epoxy Terrazzo Flooring, Pre-cast Terrazzo Tiles and Slabs, and stone aggregate. We provide expert technical support and logistics for the largest terrazzo projects in the Northeast.
Pro Exterior represents complete solutions for Exterior Rainscreen Facades. Our systems are fully engineered and designed for high performing, energy efficient buildings. We provide technical support throughout the design and construction process.
Our logistics and Support
NY Location – 230 East 7th Street | Mount Vernon | NY 10550
MA Location – 10 Atlantic Avenue | Woburn | MA 01801
NJ Location – 11 Stewart Place | Fairfield | NJ 07004